Closed Request

This is a closed request. A Logo has already been made for this wiki. Do not make changes to this article unless you want to ask again.
Hi. I am Link of Ordon, creator of The Legend of Zelda: Twilight Princess Wiki, and I would like to request a logo that incorporates the game's actual logo (see fig. 1) and the word "wiki" in the same style of writing under the word twilight princess (see position in fig. 2) Thanks Link of Ordon 05:14, 13 April 2009 (UTC)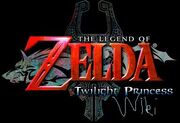 Hi here is just a logo i made pretty quickly. I can make something alot better if you don't like it...hope it helps
Razzle Dazzle 01:37, 10 May 2009 (UTC)Razzle Dazzle

lol is this any better?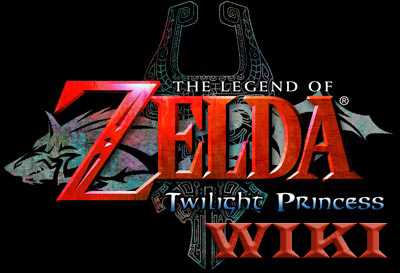 Razzle Dazzle 20:38, 10 May 2009 (UTC)Razzle Dazzle
or THIS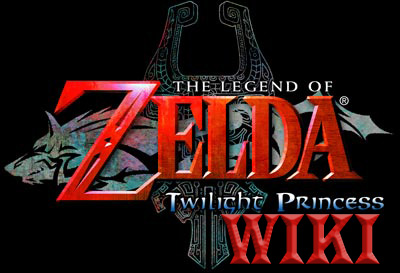 Razzle Dazzle 20:43, 10 May 2009 (UTC)Razzle Dazzle
ok um im sorry but the colors display slightly differently from the program then when i upload them onto here...also the origianl logo is not all one shade, so its hard to get that effect when using photoshop..and with the beveled text, the color doesnt show the same..well anyways i hope u like this one?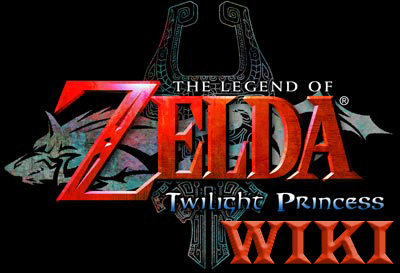 Ad blocker interference detected!
Wikia is a free-to-use site that makes money from advertising. We have a modified experience for viewers using ad blockers

Wikia is not accessible if you've made further modifications. Remove the custom ad blocker rule(s) and the page will load as expected.