Closed Request

This is a closed request. A Favicon has already been made for this wiki. Do not make changes to this article unless you want to ask again.

Hello.
I just started the wiki (http://contestofchampions.wikia.com/wiki/Contest_Of_Champions_Wiki) and would like to know if u can help me with the favicon. I want it to be the yellow and purple compass underneath this image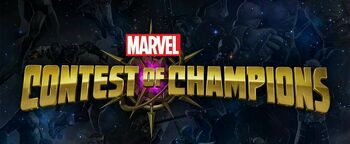 .
If u need a clearer image please ask.
Thanks!
Jonasminus (talk) 20:41, December 26, 2014 (UTC)
Hai there,

Ad blocker interference detected!
Wikia is a free-to-use site that makes money from advertising. We have a modified experience for viewers using ad blockers

Wikia is not accessible if you've made further modifications. Remove the custom ad blocker rule(s) and the page will load as expected.