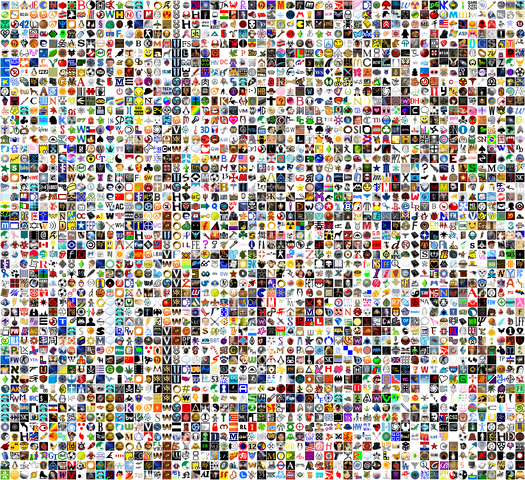 Summary
a massive collage, or all customized favicons, across all of wikia, as of june 2009. enjoy.
Licensing:
All company logos/images used are copyrighted to their respective owners. Same with anything that anyone made themselves. You would need to contact the person who uploaded the icon to find out more where they got/made it. (no, i dont have an easy way to tell you which icon is which wiki, but they are in numerical order)
File history
Click on a date/time to view the file as it appeared at that time.
Ad blocker interference detected!
Wikia is a free-to-use site that makes money from advertising. We have a modified experience for viewers using ad blockers

Wikia is not accessible if you've made further modifications. Remove the custom ad blocker rule(s) and the page will load as expected.